Why is it that on your typical brush used on snooker tables the hairs are uneven in length, shorter in the middle and longer on both edges? Even the brushes specially for this purpose have this difference in length.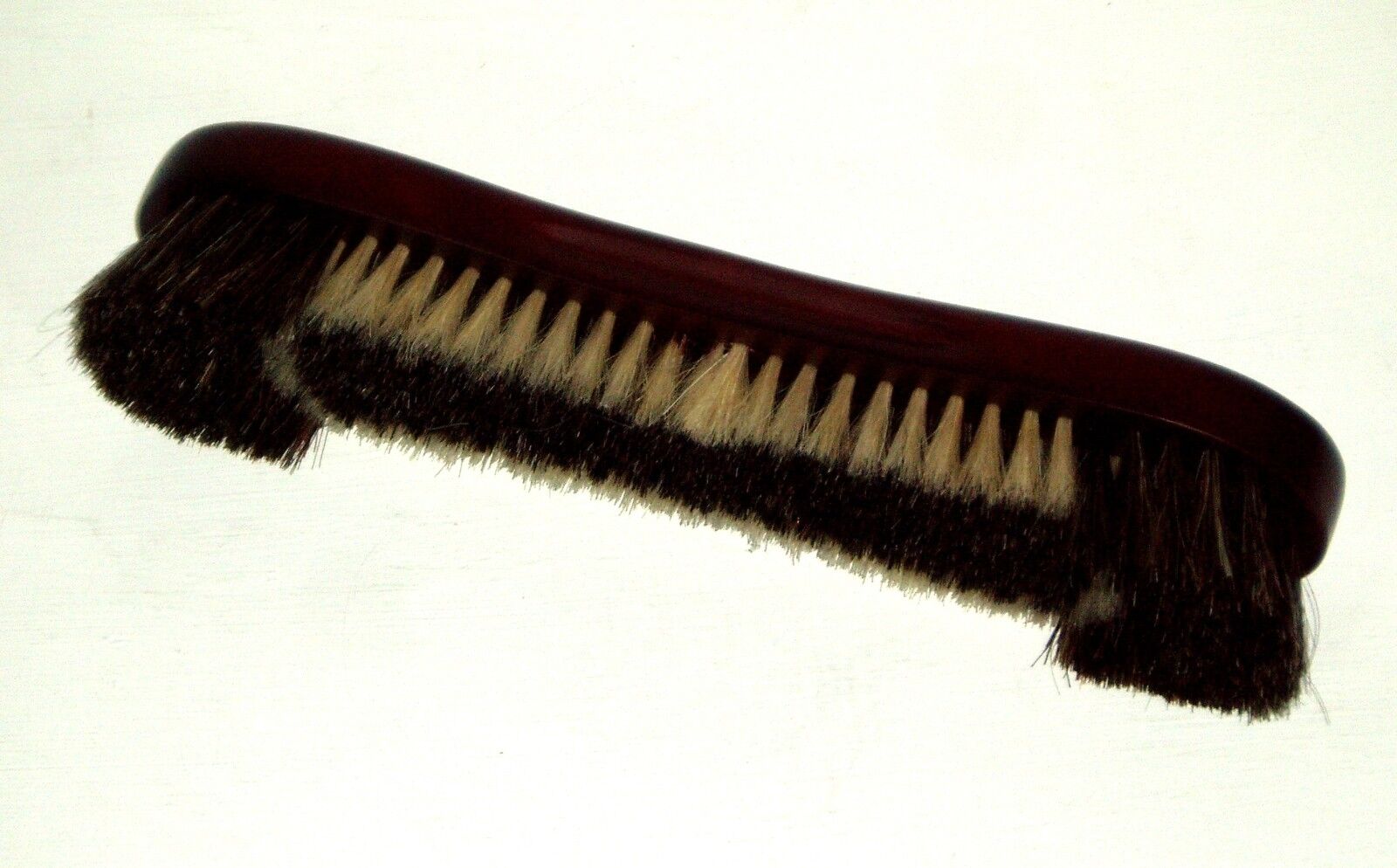 I get that you can use the edge with longer hairs to get under the side cushions, but when cleaning the rest of the table bed you have to push harder to get the middle hairs to contact the nap. What I mean is that the edges of the brush always press quite a bit harder on the cloth than the middle.
Obviously this isn't detrimental to the playability of cloth, but still seems a bit strange to me, couldn't this wear out the cloth in the long run more or uneven?
I have nothing better to do atm than ponder these things...
Posts: 1047
Joined: 15 November 2018
Location: Belgium
Snooker Idol: Bingo
Highest Break: 36