I can finally reveal this secret I've been keeping for a year. I just released the Angle Detective video training game for snooker or pool. Perhaps you are familiar with my Angle Detective training system that was released a month ago on my website CueAndMe.com?
Well, for the last year I've also been working very hard (and spending way too much money) on developing a companion tool for angle visualization training to use when we're away from the table. It has evolved into a fun and addictive video game but is really much more than a game. Whether or not you apply Angle Detective methods, it is still a very helpful training tool for ingraining shot angles into your memory.
The Game Play modes are great, but the Practice mode I think is really really special. It allows you to enter any angle from 0 to 90 degrees in 0.1 degree increments---a total of 901 geometrically accurate choices! The engine then shows you unlimited randomly generated shot setups at your chosen angle. Ghost ball, angle, "Angle Detective Master Square" and shot lines are all provided as selectable tools. There are a lot of other features too including being able to freeze the screen and draw lines and shapes directly atop the scene.
I won't go deeply into the details here, since I would be reiterating what is spelled out in detail on the game's download page. So I'll just give you a few screenshots to hopefully whet your appetite. There are many more screenshots on the game's page.
Although everything else through CueAndMe.com is donation-based, this project cost me a lot to develop, so I just can't afford to risk offering the full version for donation. But I think it's very reasonably priced and there is also a free stripped-down Lite version available that has no time limitations and no ads. I wanted the game to run seamlessly and have all screen real estate available for the game itself, so I didn't put in ads for either version. And no internet connection is necessary either. It is fully offline compatible.
Currently it is only released for Windows PC, but Android is coming soon and then iOS. If you have a Mac computer, there is also an option to play the Lite version directly in your web browser. See the link on the game page.
You can read a lot more about the Angle Detective video game and download the free Lite version as well as the paid Premium version here:
https://cueandme.itch.io/angle-detective
I think you'll really love it!
Please help me to spread the word. Thanks for reading!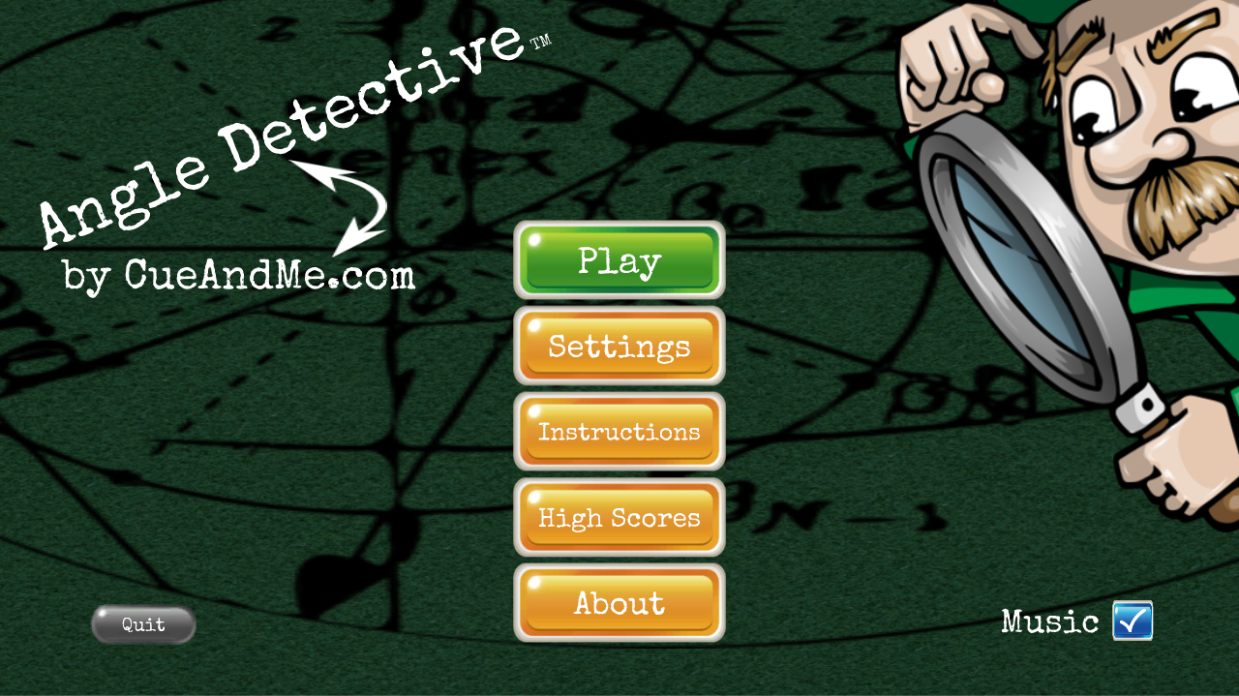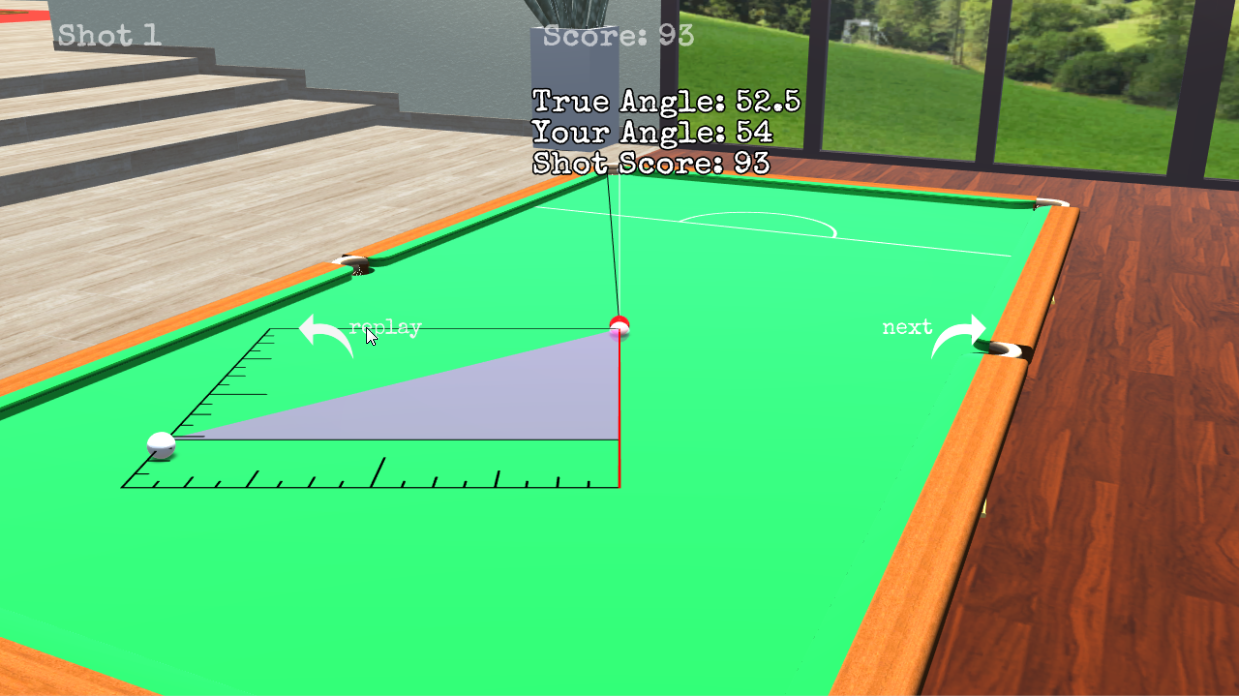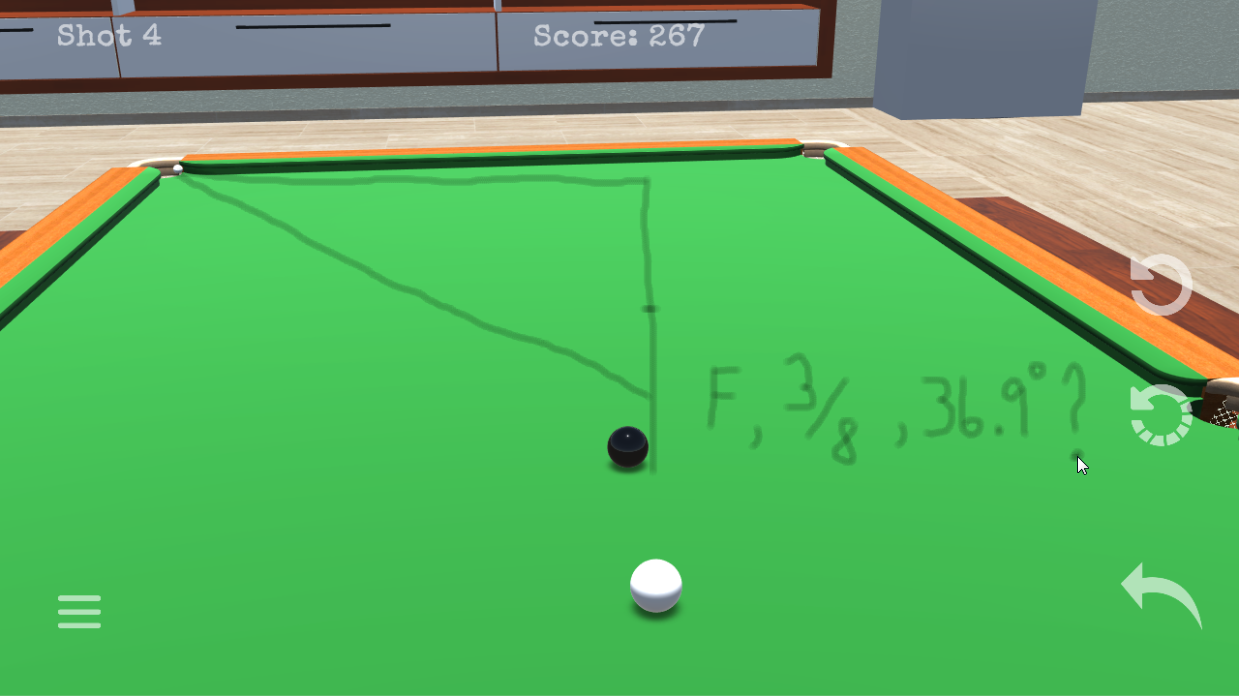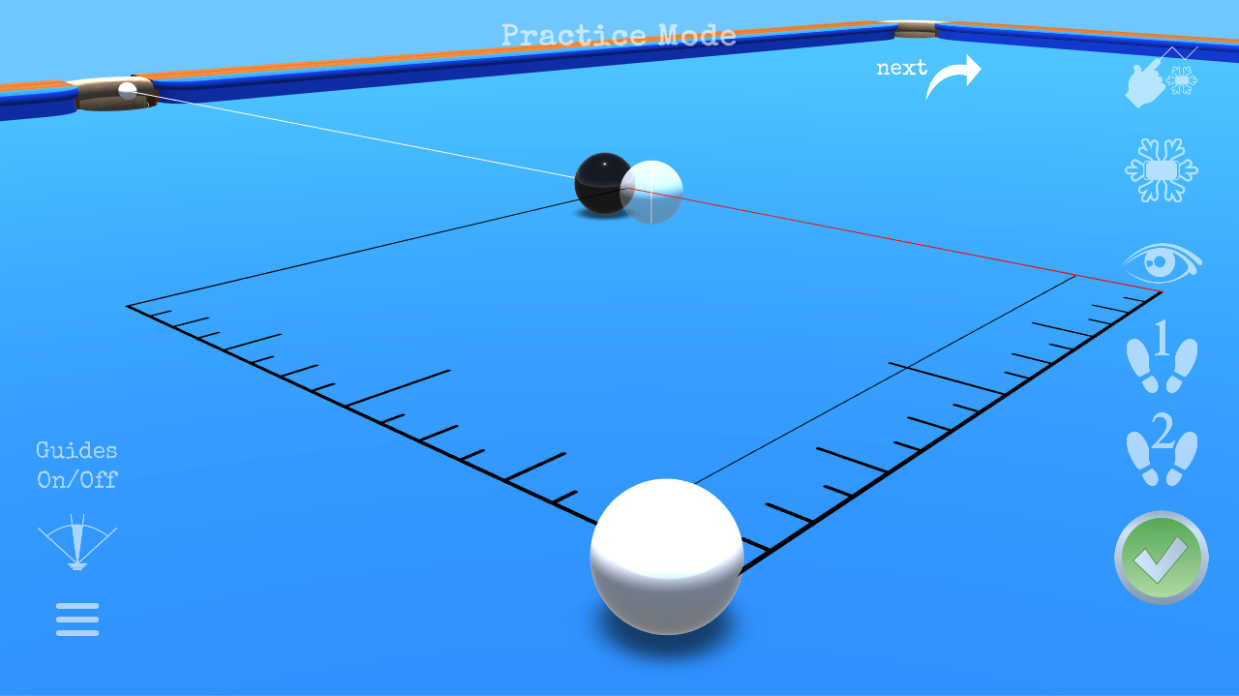 Posts: 8
Joined: 12 September 2018