OK - late post I know, but I have just received a reply from WBSA following my Freedom of Information request of October 2017. I had enquired as to the gender gap in pay which - as you may be aware - has been a hot topic in the mainstream media of late.
It seems there is a problem.
Whilst Mark Selby recently took home £225 000 from his successful China Open campaign, Ng On Yee won a paltry £5 000 for winning the women's
World
championship. So what accounts for this? Selby's prize (45 times larger than On Yee) surely illustrates the ongoing inherent sexism in the game. Is it me or is it high time this misogynistic bias were stopped once and for all.
I approached On Yee for comment, but she declined. The following is taken from the BBC report on her recent crowning as women's world no.1:
"I used to be quite down when I had a bad day in the training room or lost a game," Ng said.
"But now, since I started keeping my dog, even if I don't play well, I'd leave it all behind the moment I open the door and hug her."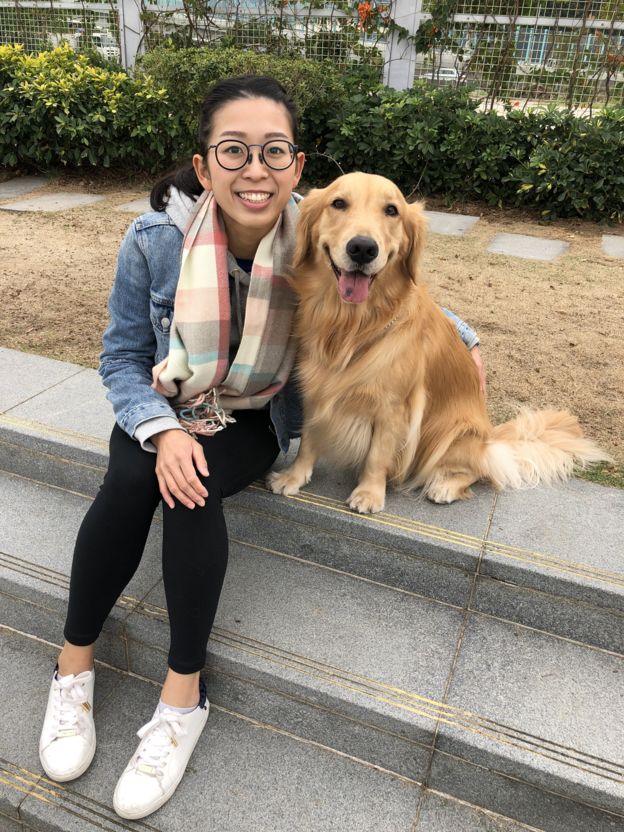 Is it time the glass ceiling were smashed once and for all?
Cue discussion.
Posts: 26486
Joined: 05 February 2017
Snooker Idol: Bill Werbeniuk